0 Zodiac Signs Jigsaw Puzzle Patterns
by

Kingsley Hugh Smith

08/15/2023
Zodiac signs can be visualized in hundreds of different ways. Realistic, artistic, cosmic, or caricature are just four ways to develop a theme.
No matter what sign you are, Zodiac Signs Jigsaw Puzzle game app presents your sign using three different design styles.
You can solve the puzzles in either easy, medium or hard levels. Here are game screens from an iPad. On Android, the gameplay and visual look is the same.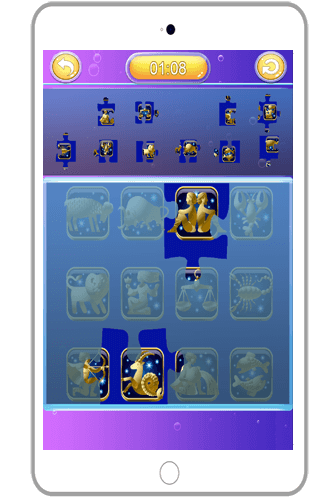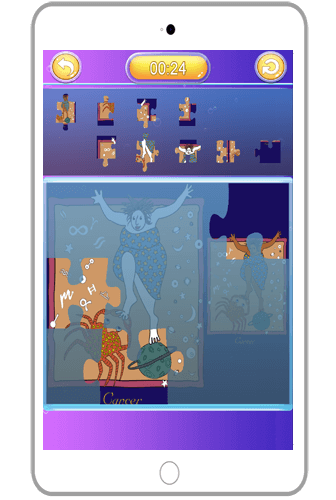 All ages can get some pleasure from the Zodiac Signs Jigsaw Puzzle game. For a laugh about my sign and some more background, you'll want to check out these. You will stay on this site.