0 Zodiac Signs Jigsaw Style
by

Kingsley Hugh Smith

08/10/2022
Cancer, Aquarius, Taurus, and Scorpio. Four of the twelve zodiac signs. The three visual styles you see below are used when mobile game pieces are displayed in Zodiac Signs Jigsaw Puzzle.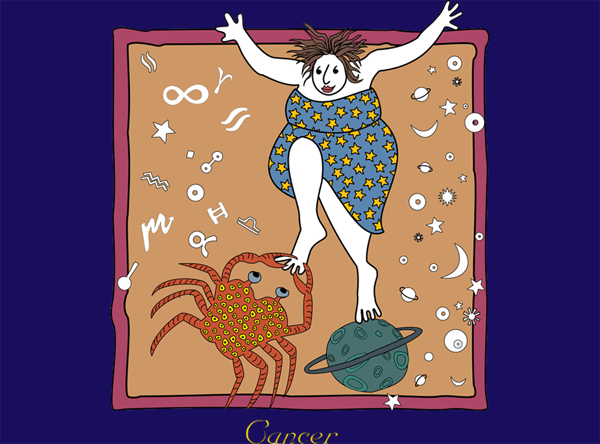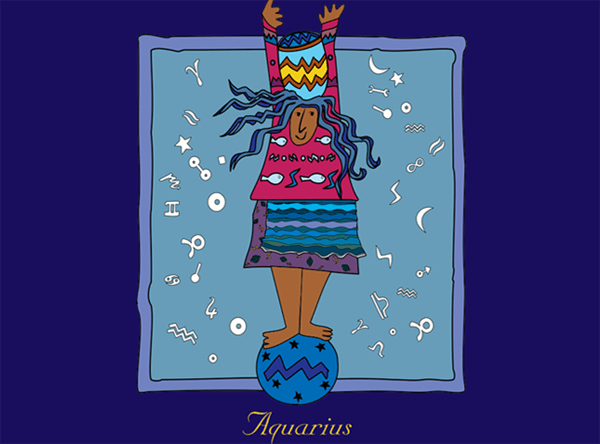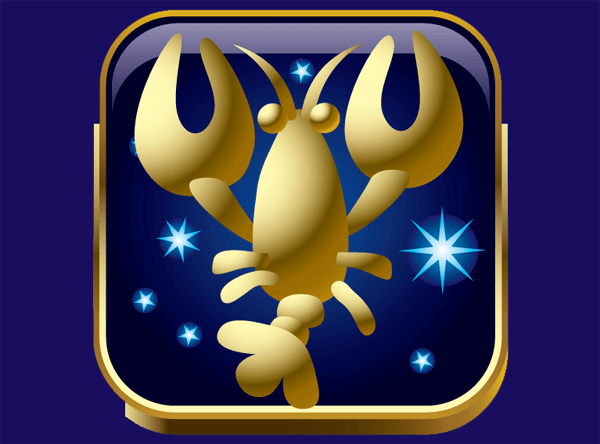 As you complete 50 easy, 50 medium, or 50 harder levels, all three styles come into play. The cosmic and badge based images are used in the higher levels.
These jigsaw puzzles are a snap to finish on mobile phones or tablets. You won't have to worry about dragging and dropping hundreds of game pieces to put the final signs together.
Try Zodiac Signs Jigsaw Puzzle on your tablet or mobile phone for a change of pace.