0 5 Humor Quotes For Summertime And Anytime
by

Kingsley Hugh Smith

07/13/2022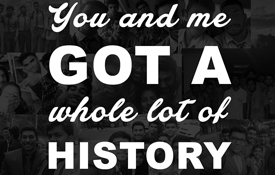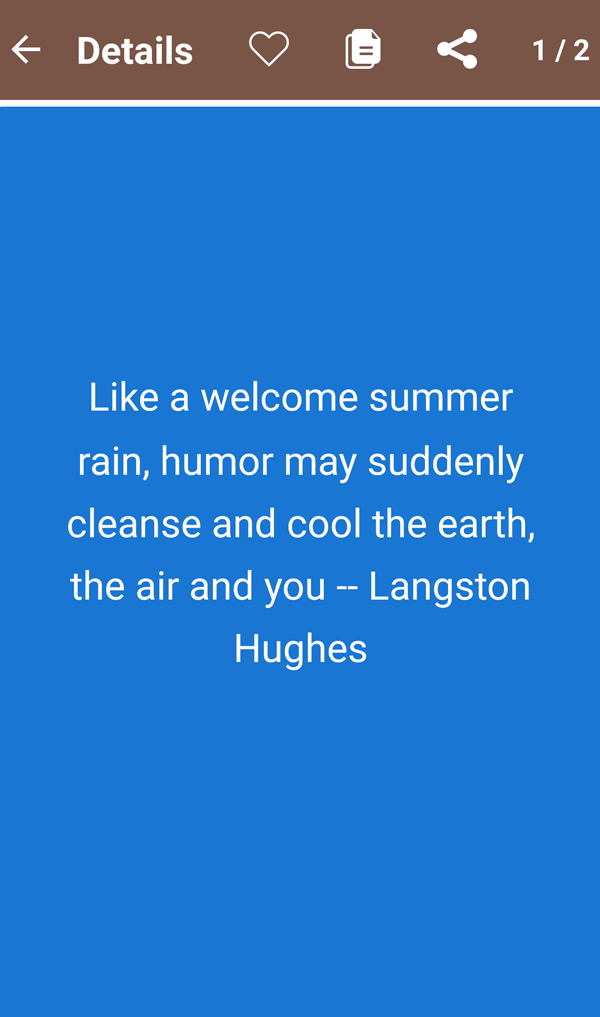 Can laughing keep you cool during the long hot summer? Humor may work up a sweat too, but at least you'll feel good while bellowing out with joy.
Playwright, novelist, poet, and composer Langston Hughes, (1902-1967), wrote some of the very best prose of any writer in the first half of the twentieth century.
Above you've read two of his quotes about humor.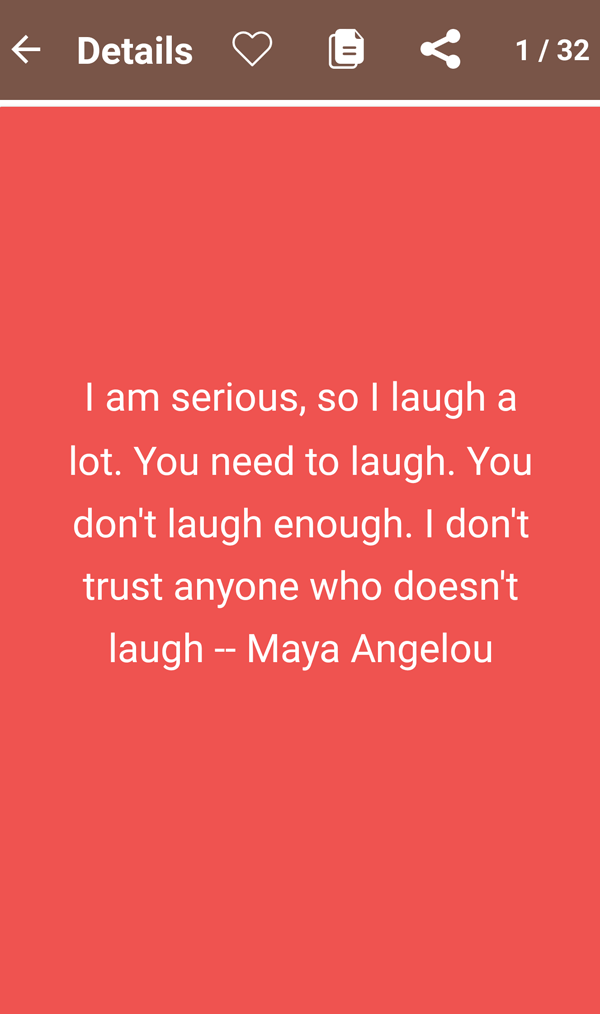 Maya Angelou, the gifted storyteller (1928 - 2014) writes with a serious tone drawing from her experiences from the Deep South to the heart of Africa.
As you see, she says she is serious, but she values a hearty laugh!
With all of his problems, let's hope Bill Cosby took his own advice about humor.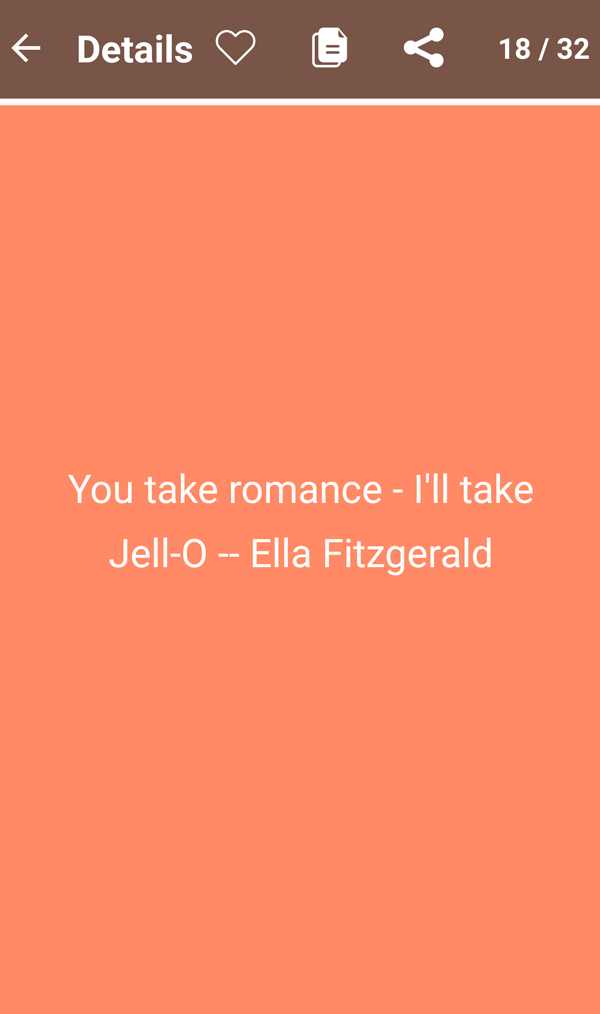 One of my favorite hot weather songs of all time is the ancient (by today's standards) "Summertime" composed in 1934 by George Gershwin for the 1935 opera Porgy and Bess. The lyrics are by DuBose Heyward.
My favorite version of the song is the duet by Ella Fitzgerald and Louis Armstrong. Ella's quote above is a hoot!
How can you dive into thousands of personal thoughts in the categories of humor, friendship, leadership, motivation, reflection, instruction, inspiration, family, leadership, faith and love?
Our mobile app Black History Quotes Express is the answer letting you use and share with everyone. Download and enjoy!