0 AA eMojis Installation Disaster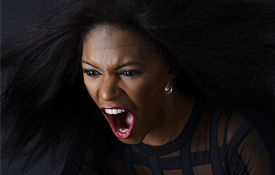 Not everyone can become a mobile app developer. You must learn a programming language to write code. You might pay someone to script the code for you.
Next, pick Android, iOS, or both as the platform to create your project. Using some knowledge along with discipline, your chosen software development kit (SDK) gets you closer to the finish line. You create the app and test, test, test.
If your app works, you climb the software trail up the app store mountain avoiding any rock slides during the review process. Your goal is approval for distribution.
The App Store, Google Play, and the Amazon App Store all have thorough procedures in place to make sure a developers' app will work on multiple devices just like yours.
Every app submitted is reviewed for editorial and technical requirements.
If there is a problem, your app is rejected by the store until you fix it.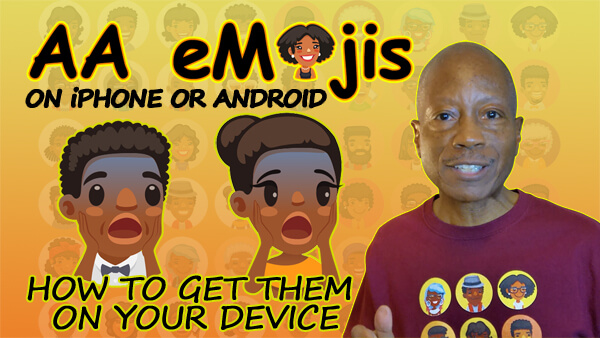 We love the support we've received for AAeMojis, those colorful classy emojis, perfect for texting everywhere.
Once in awhile, a comment with the following theme comes in. Randy G. referencing AAeMojis says: "I cannot get the app to save. It loads 159/159 emojis and says saving wait while a green circle spins, but it will not save."
The Google Play Store knows what apps work on which devices. You can't download the app if the store detects an incompatibility.
Experience tells me that Randy's Samsung Galaxy may be out of storage space. Perhaps the device needs a reboot because of another issue. We certainly don't want frustrated users/followers.
All I can do is assist with some solution so Randy becomes a happy camper and enjoys using the AAeMojis just like well over 1,000 other fans who have downloaded and installed it on iPhone and Android combined.
That's enough people to fill a large arena.
Watch the video below to see our 'how-to' step-by-step walk through. Avoid AAeMojis installation disasters!
August 31, 2022 Update: It turns out the installation problem is real and affects Android 11 devices and above. Google has updated their operating system to give better protection to app and user data by blocking some external storage on devices. We'll crack the code and come up with a fix!
If you have an older device with Android 5, 6, 7, 8, or 9 you won't have any installation problems.