0 Black History Express And Black History Expert App Updates
Multiple biography updates, a few fixes, and several brand new achievers highlight new versions of Black History Express and Black History Expert.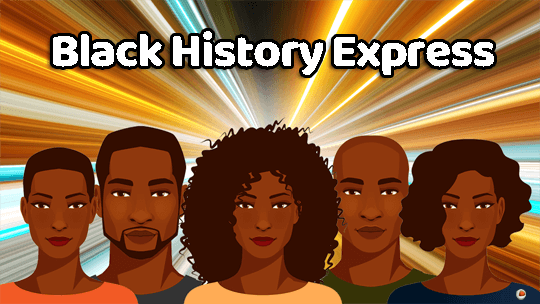 Black History Express mobile App is a free African American knowledge base and fun quiz game.
Black History Express gives you a thrilling way to discover engaging stories about African Americans all in one place.
Within 28 big chapters you'll find art to theater and everything in between. Use the summaries as a reference when you need to find information fast.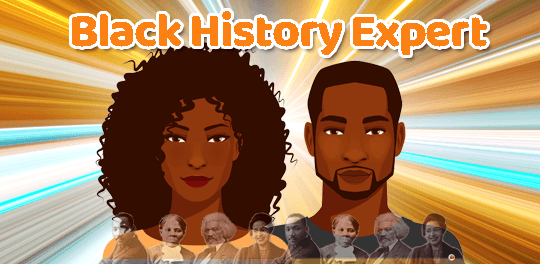 You are the Black History Expert, as you discover nearly 300 engaging black history people profiles we've written and edited exclusively for this extremely simple to use mobile app.
Every notable person is in a distinct category. You'll read about the known, and not so well known. Black History Expert is a great read when you are on the go.
An excellent reference about black history people not just for Black History Month, but for anytime. This is your app with Black History Facts about Black History Heroes.
Learn more about both Black History Express and Black History Expert.
What's the big difference between the two apps?
Black History Expert keeps the focus on the information as it is 100% ad free and does not include a quiz game. Black History Expert is ideal for discovering without distractions and is perfect for academic learning in or out of schools.
Watch me demonstrate Black History Express