0 Black History People Game Keyboarding App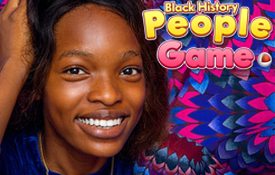 Voted by The Great Apps and their game players as a solid 9+ on a scale of 1 to 10. The secret sauce in this game is the keyboard.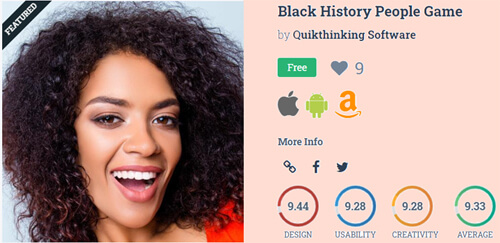 Below are the keyboards in Black History People Game for iOS on the left, and Android on the right.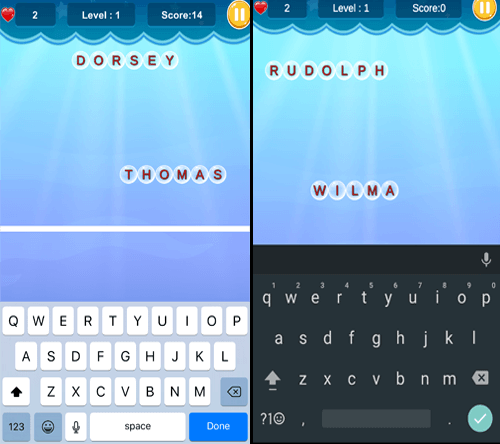 Get your eyes ready for the action.
The letters of the names of our cherished historic notables float down the screen one after another.
You touch your keyboard to enter the name before the letters reaches the white horizontal line in the middle of the screen.
Hundreds of names, 30 different levels and just enough lives in each round to make things interesting. Put your fingers or thumbs in play to score quickly.
We tell you all about each person in a separate scrollable section of this game for iPhone, iPad, or Android so you can zero in on what each person has done.
Get into Black History People Game and give your hands a workout!