0 Black History Quizzes With Unlimited Ideas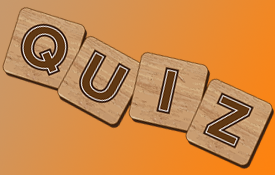 We recently received a comment about our original Black History Quiz. "Limited questions" was the entire statement. Fictional British detective Sherlock Holmes would have fun with this one. Did the person mean not enough questions, or that the questions were limited in scope?
We have moved the needle forward with each of our new African American quiz mobile apps. Black History Quiz for iPhone (2nd to market) not only increased the number of multiple choice questions, but added a true or false section, plus a photo quiz.
The new flagship Black History Express app for Android added brand new quiz questions not used in Black History Quiz. Black History Express also includes a complete biography knowledge reference section. We created all of the Black History Express quiz questions using the biography reference section.
Try all of these free apps. Here are the app store links: Black History quiz for iPhone or Black History Quiz for Android, and Black History Express for Android.