0 Black Inventors In Session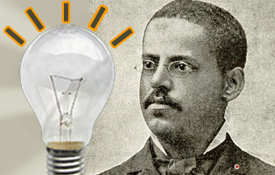 He invented and patented the first electric light bulb with a carbon filament. He also published the first electric lighting system textbook.
In New York City, there's a house owned by the New York City Department of Parks & Recreation where this mystery inventor lived for over 20 years.
The house is now a museum open to the public bearing his name.
In 1886, the Thomas Edison Company welcomed him as a gifted African American electrical innovator and inventor.
Have you guessed his name yet?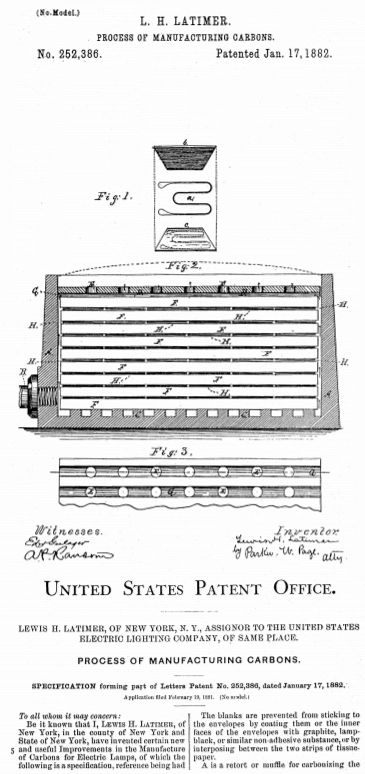 Lewis H. Latimer is just one of over 50 Black History Inventors profiled in our iPhone, iPad and Android mobile app.
You can listen to or read quick summaries about the Black men and women who are the unsung heroes of genius innovation.
Find out more about Black History Inventors app.