0 How To Find Black History Quotes For Black History Month
by

Kingsley Hugh Smith

02/18/2021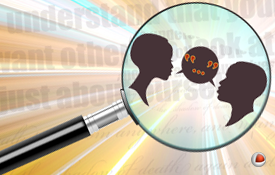 How To Find Black History Quotes for Black History Month or anytime? You'll see in the video below how to easily find what you want.
Let's summarize the strategy. Using your mobile phone, install the free Black History Quotes Express app for iPhone, iPad or Android.
We use the app all the times to pull quotes we want to use in our social media channels.
The magnifying glass is your best friend for finding people or themes with just a few taps of your mobile keyboard.
Yes, the content is organized the traditional way too. View by author or view by category easily gets you the results you may need.
There are so many quotes, that using search is probably the best way to go.
You can bookmark your favorites, copy just the right quote you need, and delightfully share to email, text, or another destination.
These quotes are not just valuable during Black History Month. The will come in handy all year long.
This video is a couple of minutes.