0 I Short Circuited Short Videos Before Short Videos Were Cool
by

Kingsley Hugh Smith

12/02/2022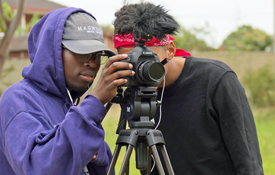 I joined YouTube in March of 2014. Six of the first ten videos created for YouTube's @QuikthinkingSoftware channel that year were only 16 seconds long.
Over time, video trends gravitated toward longer videos. Some YouTube creators now think that 10 minutes is the sweet spot for run time.
As you know, many YT videos are much longer.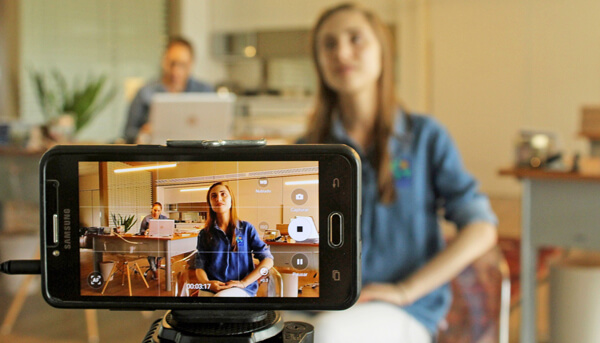 Eventually, even Facebook encouraged video posts of at least three minutes. FB claimed that three minute videos would be shown to more people.
That brings us to Instagram reels revelations (see the Instagram article I wrote in 2020). Instagram and Facebook are owned by the Meta company.
When Tik Tok (all short videos) came on the scene and exploded, all of their competitors panicked.
So it's no surprise that in March of 2021 YouTube rolled out "Shorts" across the USA.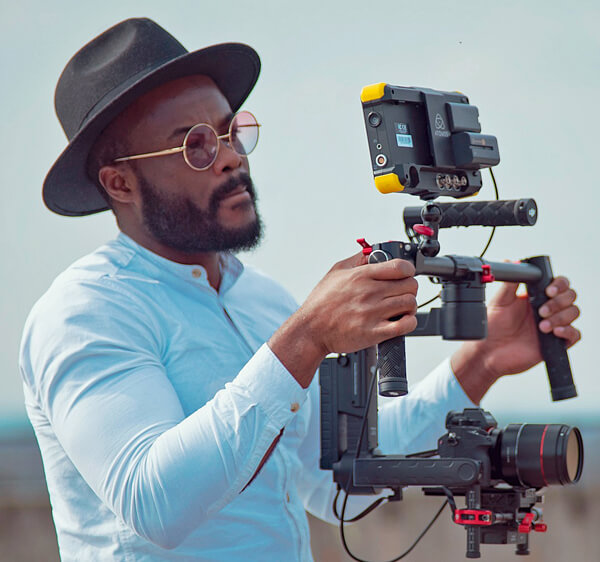 As of this writing @QuikthinkingSoftware has 180+ videos on YouTube. Six are private. Some public ones have been featured in this blog.
Many of our videos are exclusively posted here and not on YouTube, Facebook, Instagram or Twitter.
Why, because we won't have to worry about censorship, or the video length, or the content that we produce.
For our current involvement with YouTube, it's "back to the past" as we've recently added a "Shorts" section with the focus on our app niche.
Note that our expanded length videos share similar app subject themes with the "Shorts."
Don't worry. We'll continue to create longer videos but we won't be pressured by artificial rules encouraging us to waste your time padding out the length of videos.
Some people do this to game the YouTube algorithm so their statistics are juiced.
You've seen those videos where the presenter takes two minutes or more before getting to the point! "Ramble On."
Here is the featured image of @QuikthinkingSoftware on our YouTube channel in early December, 2022:

After creating 180+ YouTube videos (just for this channel) you become a better producer. I also have two other YouTube channels not related to games or apps.
Join us. Please subscribe to our YouTube channel and enjoy what you'll gain from watching the content!
Hit the bell (after subscribing) to get alerted about new videos.