0 Stax Records Story Salutes Memphis Soulsville
by

Kingsley H. Smith

08/04/2007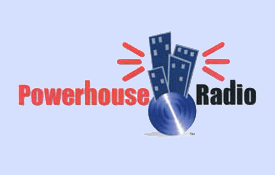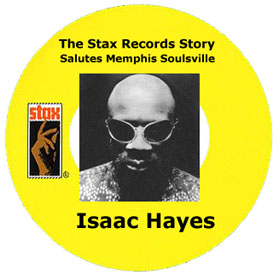 The two hour television special Respect Yourself: The Stax Records Story is excellent.
Narrated by Samuel L. Jackson, the story captures the saga of Stax in Memphis in the late 1960's through early 1970's.
Isaac Hayes, Otis Redding, and Mavis Staples highlight the video story about the rise and fall of the legendary Memphis music making machine.
Updates about the story run through late 2006, so the very latest elements of Stax history are included.
This is "don't miss" classic soul entertainment. The focus is on the biographical chain of events that lead to phenomenal success for the record label.
Some amazing rare video is included of Sam & Dave, The Bar-Kays, Otis Redding, Mel & Tim, The Staple Singers, and others.
Congratulations to PBS for putting this on public television. Watch for replays.
Here are 6 number one R&B songs from the Stax family of artists...
"Green Onions" Booker T. & the M.G.'s - 1962
"Knock On Wood" Eddie Floyd - 1966
"Hold On I'm Comin'" Sam & Dave - 1966
"Soul Man" Sam & Dave - 1967
"Who's Making Love" Johnnie Taylor - 1968
"I'll Take You There" Staple Singers - 1972
Final word (trivia tidbit)...M.G.'s stands for "Memphis Group."