0 RnB and Hip Hop Quiz for iOS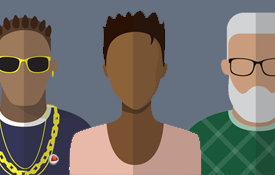 Here's a quick 14 second teaser video featuring RnB and Hip Hop Quiz Game app for iOS which will replace R&B Music Quiz Soul for iPhone and iPad.
You're getting an exclusive, insider's look sneak peak right here!
Finally, iOS gets the Hip Hop Quiz too. Discover why we combined the R&B Quiz and the Hip Hop Quiz into two separate sections of the same app. For more see Hip Hop and R&B Plant Flags in One Mobile Quiz App.
We continued to tweak the new iOS version of the game which is essentially finished. Once the iPhone version is released, we'll update the Android version next.
What's new? lots:
Questions with images
True or False questions
Questions with multiple answers
Turn time limits on or off
Reset your progress in the game
Select from multiple avatars
New game music you can turn off
Sound effects you can turn off
Fun trophies
The Android timeline for developing this game:
RnB Music Quiz Soul was released in 2015
Hip Hop Quiz was released in 2016
RnB Music Quiz Soul for iPhone was released in 2019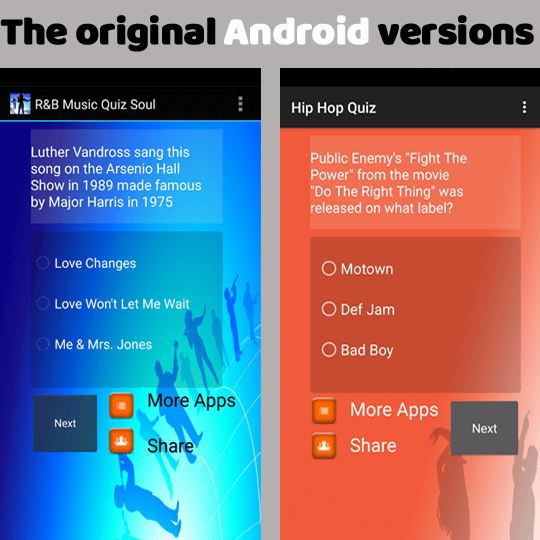 RnB and Hip Hop Quiz for Android was released in 2020.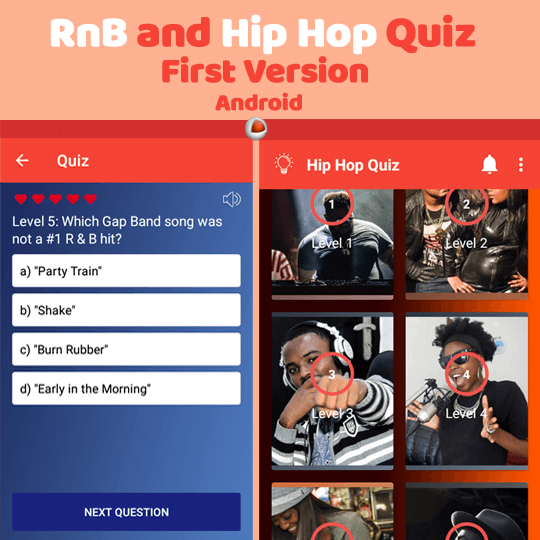 Learn more about RnB and Hip Hop Quiz and look for the iPhone - iPad version very soon. Update September 6, 2021 - Released on the App Store.