0 RnB and Hip Hop Quiz Shines
by

Kingsley Hugh Smith

06/01/2022
In Music Trivia Quizzes Sing Song Success you'll see a video that features our RnB and Hip Hop Quiz on an iPhone - iPad.
Below are just a handful of questions from this music trivia throwback challenge app as they appear in the Android version of the mobile game.
I wrote and researched all of the questions in RnB and Hip Hop Quiz trivia.
Did you know that in 1991, Janet Jackson's "Love Will Never Do" (Without You)" was a #1 pop hit. Janet was the first artist to have seven top five pop hits from the same album.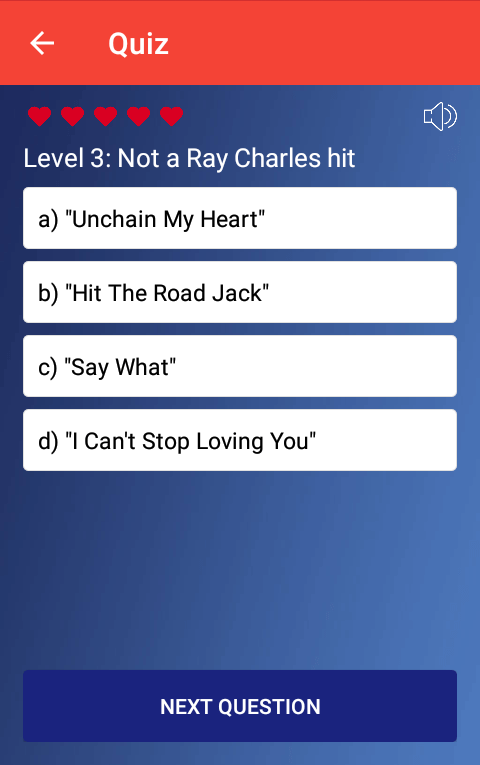 Ray Charles Robinson (1930 - 2004) was inducted into the Rock and Roll Hall of Fame in 1986. He received his Lifetime Achievement Award at the thirtieth annual Grammy Awards in 1988.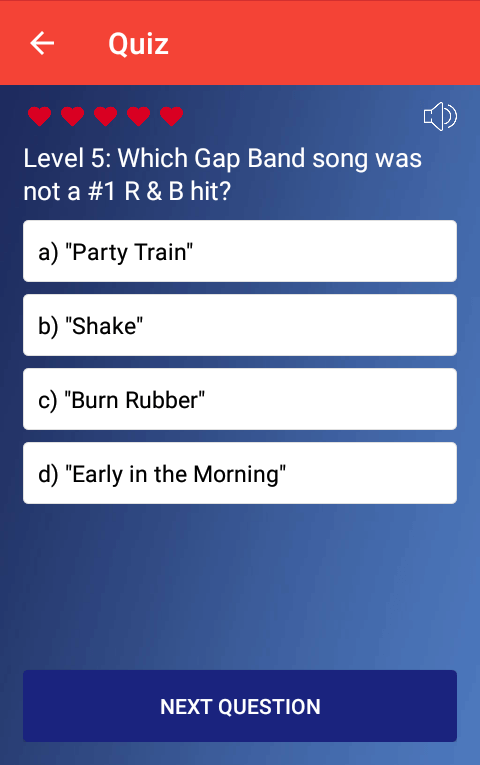 Ronnie Wilson (vocal, horns, keyboards), Robert Wilson (vocals, bass) and Charlie Wilson (vocals, drums) are the funk trio The Gap Band from Tulsa, Oklahoma. Charlie Wilson continues in 2022 as a solo artist.
The group chose their name after three streets in Tulsa: Greenwood, Archer, and Pine.
Ronnie Wilson, the founder of the Gap Band died at 73 in November, 2021. Brother Robert Wilson passed at age 53 in 2010.
Trivia tease. What's the other famous three brother Latin jazz-rock classic soul group whose founding members have the same surname as the Gap Band?
It's Mandrill with: Lou, Richard, and Carlos Wilson. No relation to The Gap Band Wilsons!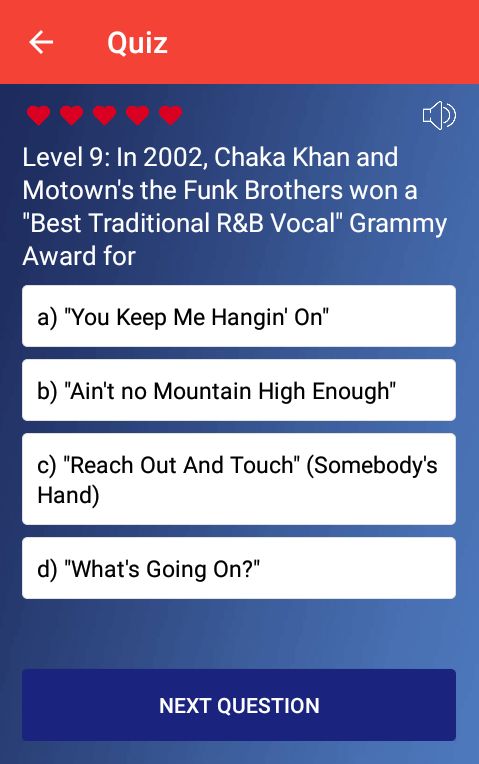 I've seen Chaka Khan live at least 6 times and was at the 30th Anniversary Rufus and Chaka Khan Concert with Earth, Wind & Fire, September 1, 2001 in Fort Lauderdale, Florida.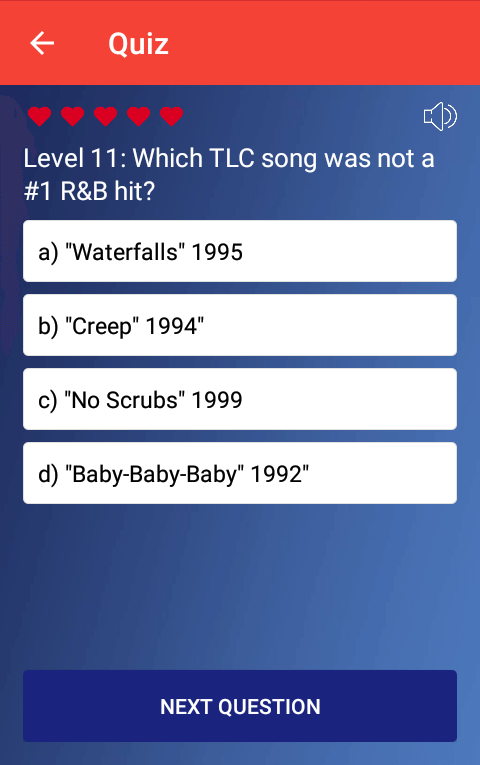 TLC's first hit "Ain't 2 Proud 2 Beg" was in 1992. Five artists were sampled in their track: James Brown, Kool & The Gang, Average White Band, Silver Convention, and Bob James. I think I'll take a few points off for originality.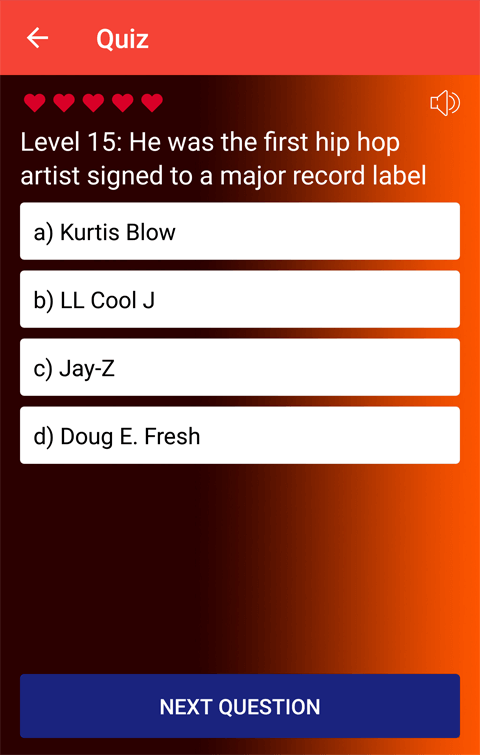 Do you know the answer to this one? I won't give it away.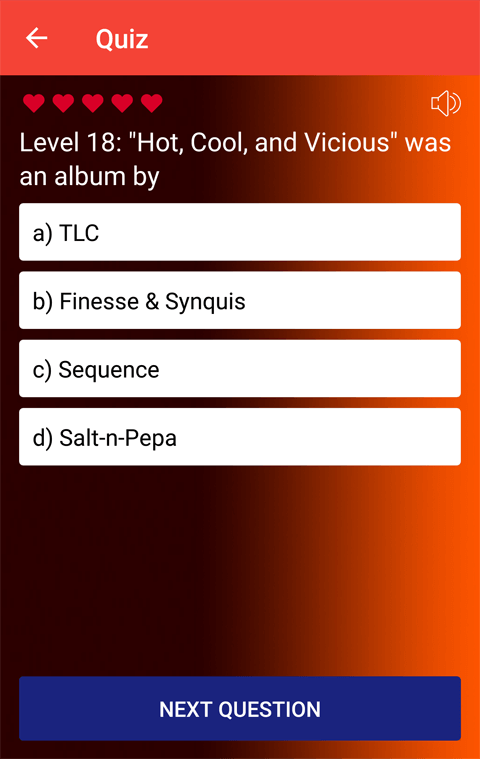 Do you know the answer to this one?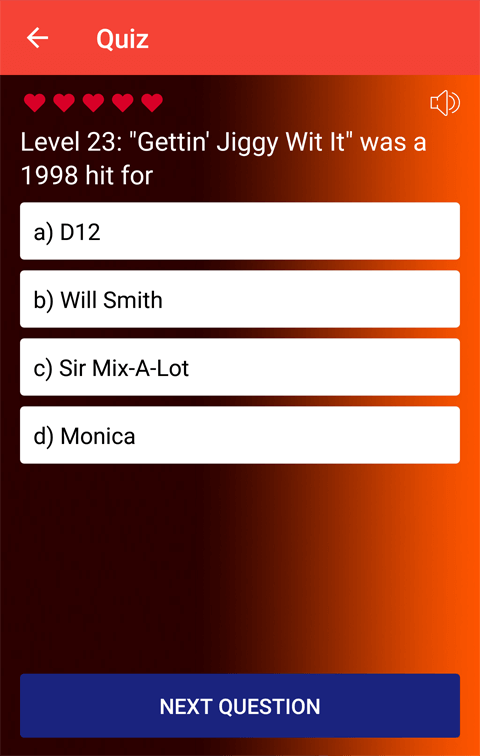 An easy one! Discover RnB and Hip Hop Quiz trivia featuring 12 levels with R&B questions, and 12 levels with hip hop questions. Your choice. Twenty-four levels are in the mix.
Enjoy both the Android or the iOS version on your mobile device.