0 The Power of Positive Thinking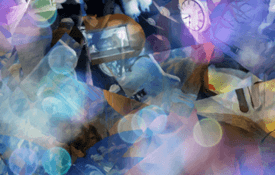 As the picture and meme below suggest, sometimes you just can't place a value on intangibles. That's why you'll quickly discover in our next app how the power of the individual can be harnessed through the process of positive thinking. Our second 'Express' app is coming soon to join Black History Express for a powerful one - two combination.
You'll want to download both. Grab Black History Express right now.