0 2 More Apps To Score For Black History Month
by

Kingsley Hugh Smith

02/08/2023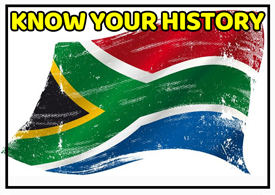 Here are two more mobile apps for you that are winners 12 months a year, but don't let Black History Month pass you by without trying them out!
RnB and Hip Hop Quiz Trivia is the game to play to celebrate 50 years of great music. Both Android and iOS feature multiple choice Questions.
For iPhone - iPad we add true and false questions.
Discover more about the RnB and Hip Hop Quiz triva game.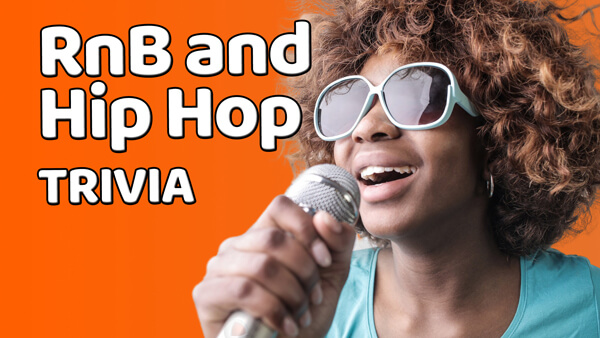 Add AAeMojis to your text messages whenever you want! You'll have 160 Black emojis to use that include special messages for birthdays, holidays, and Black History Month.
See more and watch both videos on the AAeMojis information page.
"Simply awesome"
Tandi Wilder
"These emojis are awesome for texting. I like the assortment of characters. Great job!"
Anita Jones
"I love this app"
chAregler
"Excellent emojis. I love them on my Android. Really easy to use."
Dee Park
"I purchased and installed them today. Now I don't have to go to my iphone in order to dress up my messages. This app is supposed to be ad-free. That is why I didn't install the "free" apps."
LaJuana Glaze