0 Black History Express and Quotes Express Double Play
by

Kingsley Hugh Smith

05/17/2023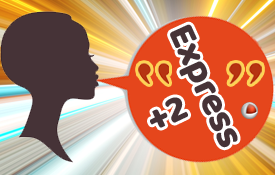 When you need to express yourself, here are two ways to do it. Have you used any of the thousands of quotes included in Black History Quotes Express for Android or iPhone?
Find the quotes that you want to use. Search by author or by category.
Favor, bookmark, or share the quotes anyway you want. Black History Quotes Express is one of our most downloaded mobile apps.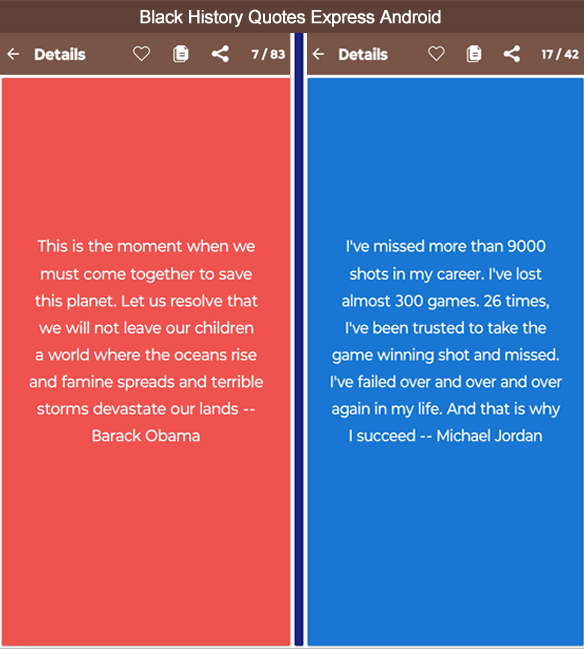 Let's look at the second way to plug into an expressive knowledge base and it's partner trivia game.
Black History Express for Android contains two big sections. The knowledge base has hundreds of profiles about people who have made solid contributions to the culture.
The trivia section of the app is easy to find.
From the menu, select the quiz section to scan through the questions and play along. Most of the questions are based on information right in the knowledge base.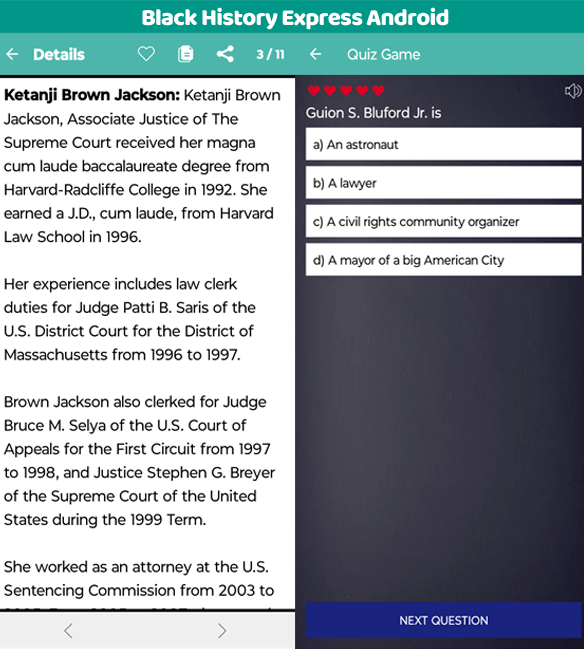 Whichever one, or both that you love, these free resources are ready for you to use so get them from your app store.
Black History Quotes Express is for Android and iOS. Black History Express represents for the world of Android.