0 Don't Wait Until Black History Month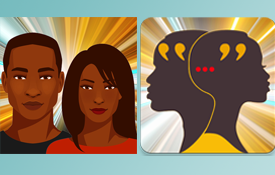 How do you memorialize and acknowledge the past? If you believe getting history right is the most important thing an informed citizen can do then you'll probably be very interested in our Black History Express app series.
Black History Express, and Black History Quotes Express gather together factual information and thought provoking anecdotes that offer a time slice into culture.
Watch this video to learn more about both apps.