0 Black History Museums VIP Tour Chicago Illinois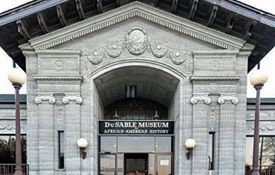 The DuSable Museum of African American History in Chicago, Illinois is the last stop in the 12 episode USA cross-country Black History Museums VIP Tour 2017 which began in Seattle. During the summer this was an enjoyable video project to create, host, research and produce.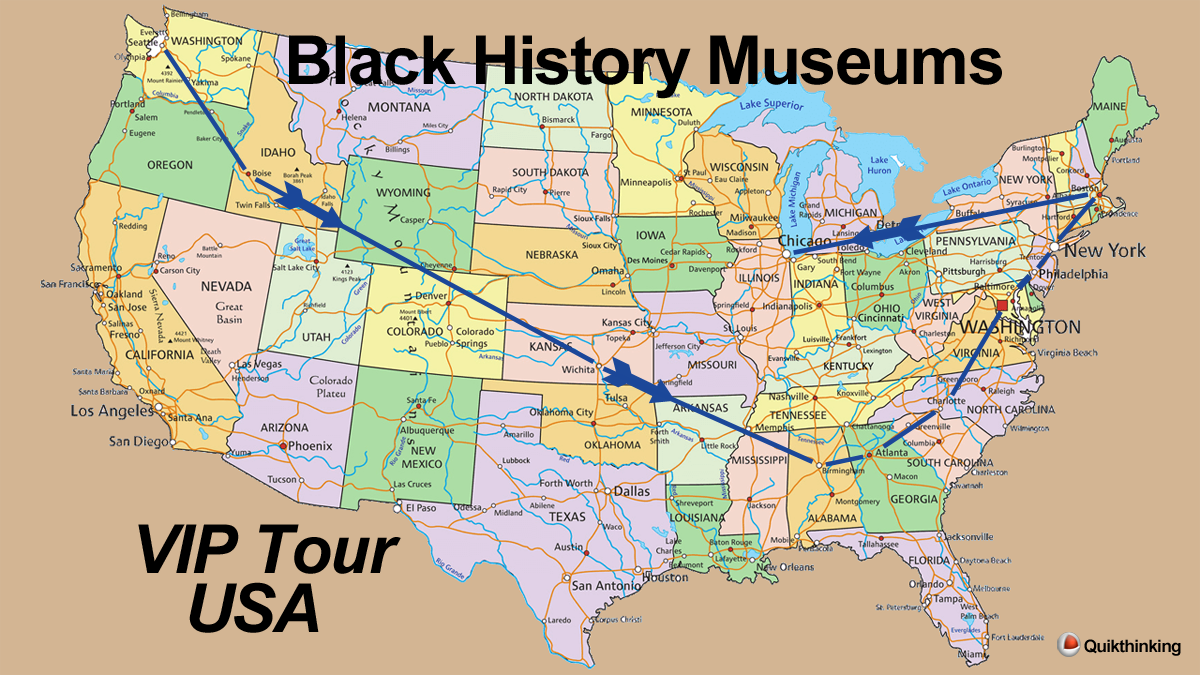 Watch the final episode 12 video
, and check out the rest of the Tour using the links below.
For an interactive app on Android featuring a resource from every state, download Black History Museums from Google Play or Black History Museums from the Amazon App store.
More in the video series:
The Northwest African American Museum in Washington video - Episode 1 of 12
The Idaho Black History Museum video - Episode 2 of 12
The Kansas African American Museum video - Episode 3 of 12
The Birmingham Civil Rights Institute video - Episode 4 of 12
The Center for Civil and Human Rights Atlanta video - Episode 5 of 12
The Harvey B. Gantt Center for African American Arts + Culture Charlotte video - Episode 6 of 12
The National Museum of African American History and Culture Washington, DC video - Episode 7 of 12
The Reginald F. Lewis Museum of African American History & Culture Baltimore Video - Episode 8 of 12
The African American Museum in Philadelphia video - Episode 9 of 12
The Schomburg Center for Research in Black Culture New York City video - Episode 10 of 12
The Museum of the National Center of Afro-American Artists Boston video - Episode 11 of 12